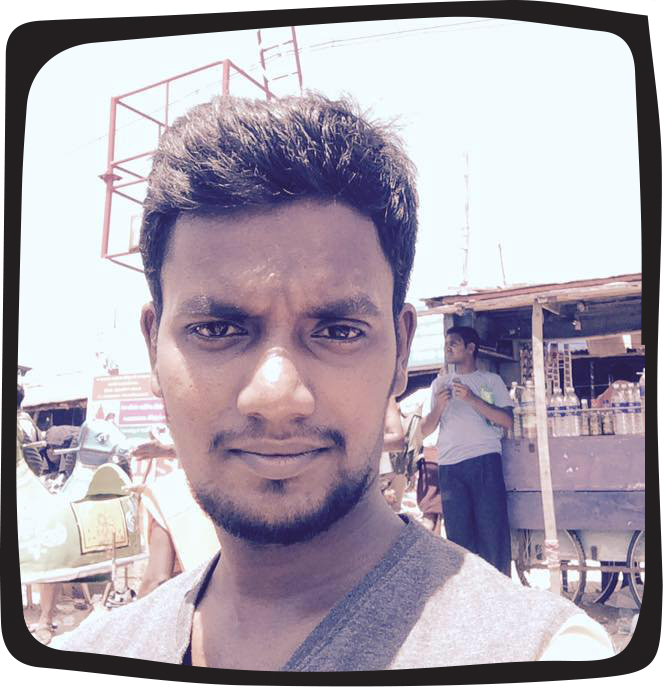 Charles Daniel - UI Designer
Simple designs come from this pompous, arrogant Tambaram dude who refuses to believe in GIMP. Charles often tells us that he's been playing around with PhotoShop since he was 5 (which we know to be hardly likely).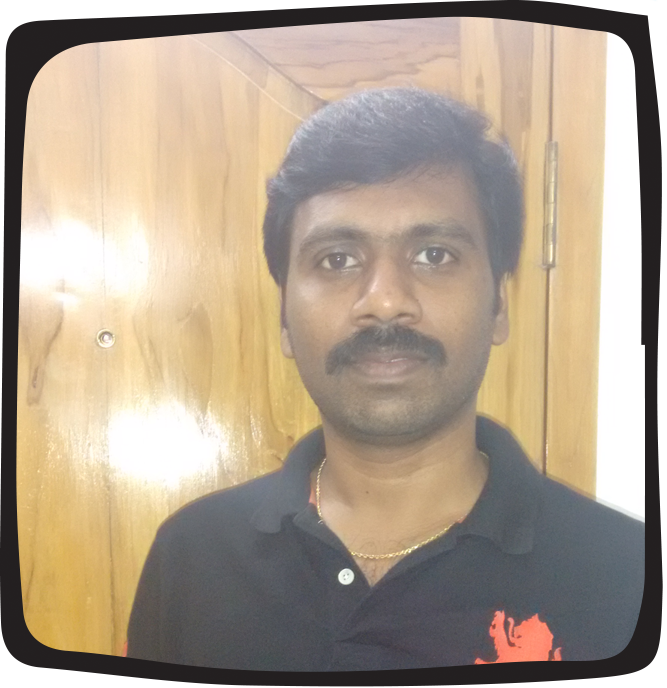 Elayaraja Selvaraj - Project Manager
Elayaraja is 'The Predator' who calmly waits for his prey, hunts them down and relishes on bugs whenever he could find one. He loves his 'Developers Beware!' sticker on his computer. He's the guy you should thrash, in case you find a bug on Zilra.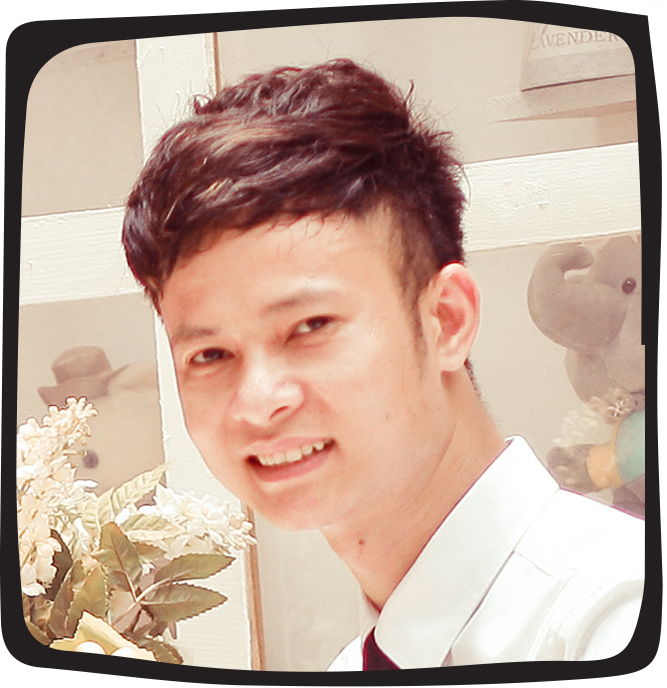 Vương Trần - Front-End Developer
The developer buddy who never says "No". Although good in English, Vuong often sends us a particular statement in Vietnamese "Bạn là thằng ngốc" from time to time. He tells us that it means "Chennai seems to be a great place!" Wow! However, we doubt that's what it means.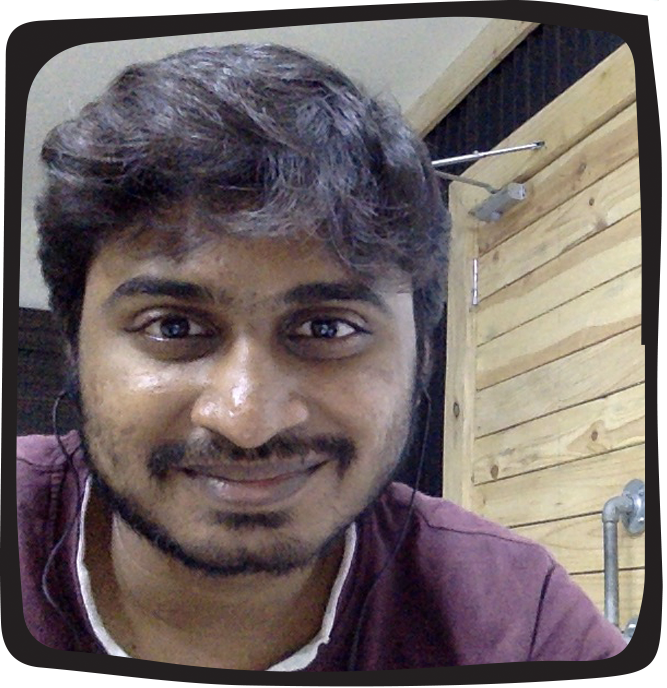 Muthukumar Marappan - Chief Mender
I'm passionate about solving people's problems and Zilra is a step forward. I believe in Fitness, Yoga, Meditation, Spirituality and all that crap. I turned 26 last September and started calling myself a Yo Yo Anirudh fan to seem hip and young.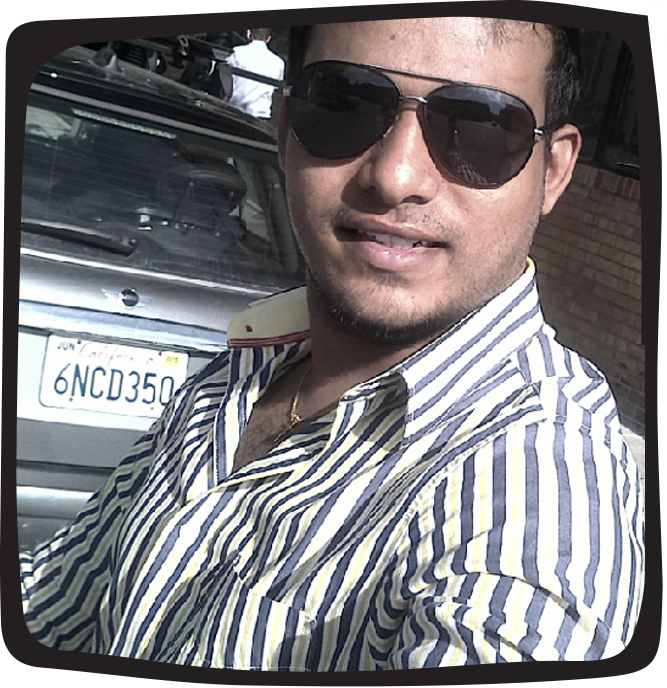 Tony Varghese - Customer Advocate
Tony, the jack-of-all loves his Black shirts, his Blackberry and his Black BMW. Umm.. No BMW (he can't even drive). He watches English soaps because he's too good for Tamil flicks (he secretly watches Malayalam movies at home).